Me oh my how time flies! First it's Easter and then before you know it it's Mother's Day! If you are anything like me, you have procrastinated the pants off of every Mother's Day since you we're eight. So in light of that fact, maybe make the last days before the big day count. And by that I mean make her something! Step it up a notch or two from macaroni necklaces and maybe slip her a handmade treasure. I promise you this will be just as precious as when you were five years old!
PD is making it super easy for you with an array of ULLLTRA EASY PDF patterns and tutorials. Find patterns in the Polly Danger Notions Shop.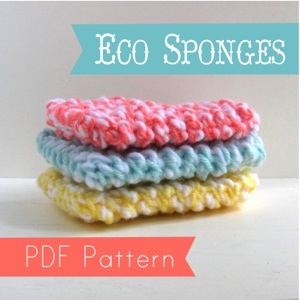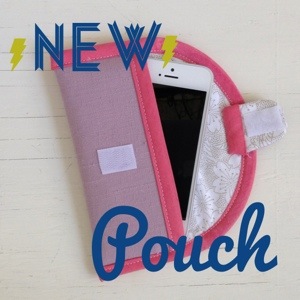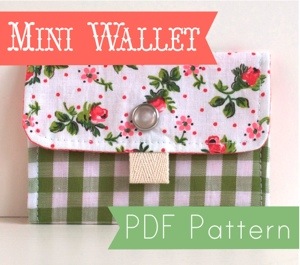 Even easy-peasy-er are Polly Danger kits, which come with everything you need to make it look like you worked really hard. Which you did. Find Kits at Crafty Wonderland in Portland, Oregon.